AIU Accommodation Guide
The accommodation recommendations listed below have been hand picked by AIU, as they are a convenient distance to AIU and all situated in the heart of Broadbeach, Gold Coast.
Registrants are responsible for their own accommodation arrangements however AIU staff are more than happy to assist.
If you are flying in, we suggest making Coolangatta (Gold Coast) your destination for flights within Australia and Brisbane International Airport for travelling from overseas. Those travelling from New Zealand can fly direct into Coolangatta (Gold Coast) airport with Freedom Air.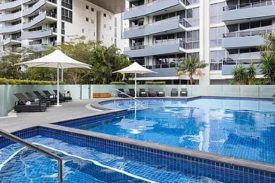 Meriton Suites Broadbeach
5 Star Resort | 600 metres East
*Special rates available for AIU.
---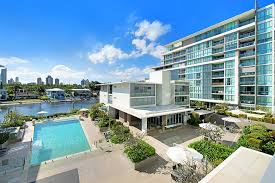 Freshwater Point Resort
4 Star Resort | 200 metres North
*Special rates available for AIU for min 3 night stay.
---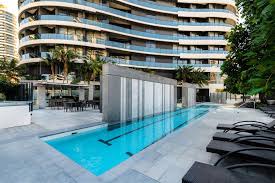 Peppers Broadbeach
4 Star Hotel | 500 metres East
---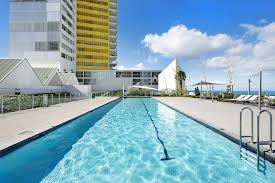 Air on Broadbeach
4 Star Hotel | 500 metres East
---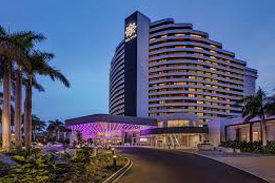 The Star Casino
5 Star Hotel | 200 metres East
---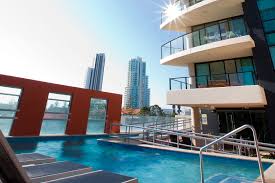 Mantra, Broadbeach on the Park
4 Star Resort | 400 metres East
---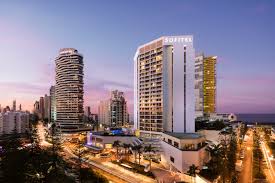 Sofitel Hotel
5 Star Hotel | 400 metres East
---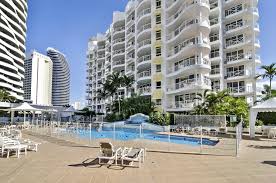 Phoenician
3 Star Apartments | 400 metres East
---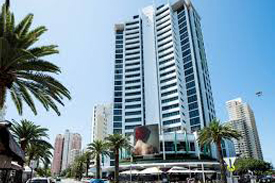 Aria Apartments
4 Star Apartments | 400 metres East
The recommendations listed above have been selected by AIU due to their convenient location, however, there are many other locations available within easy reach. More Gold Coast tourism information an can be found on the following websites:
Accommodation Packages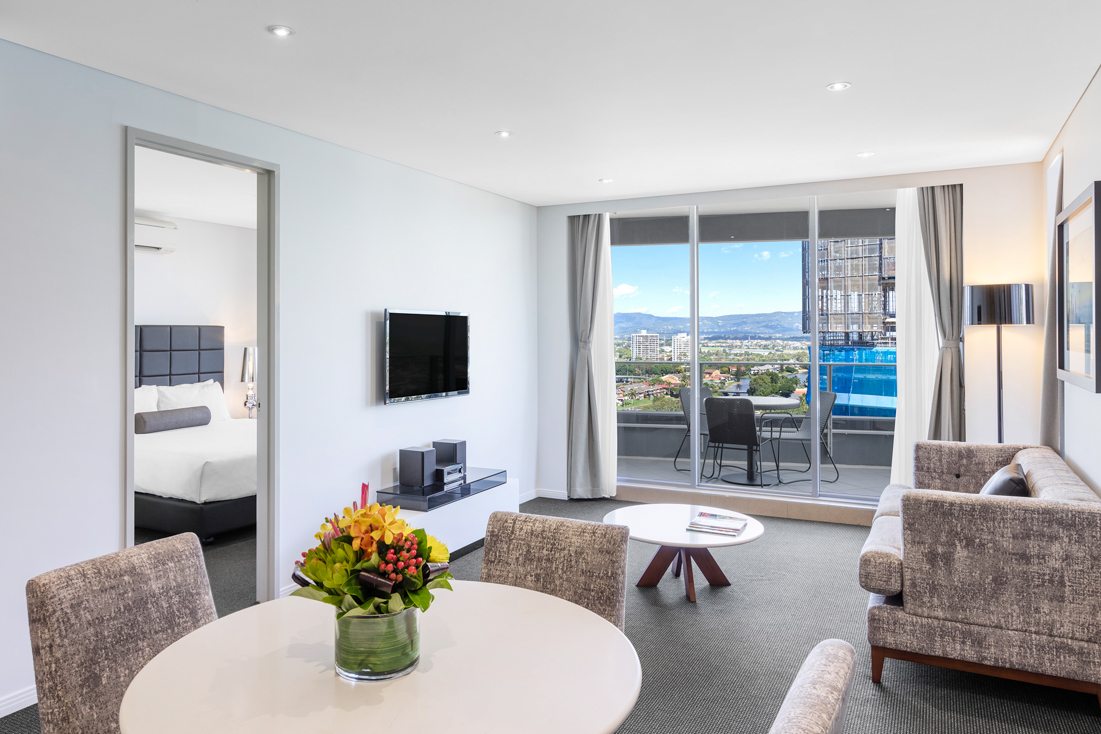 Meriton Suites Broadbeach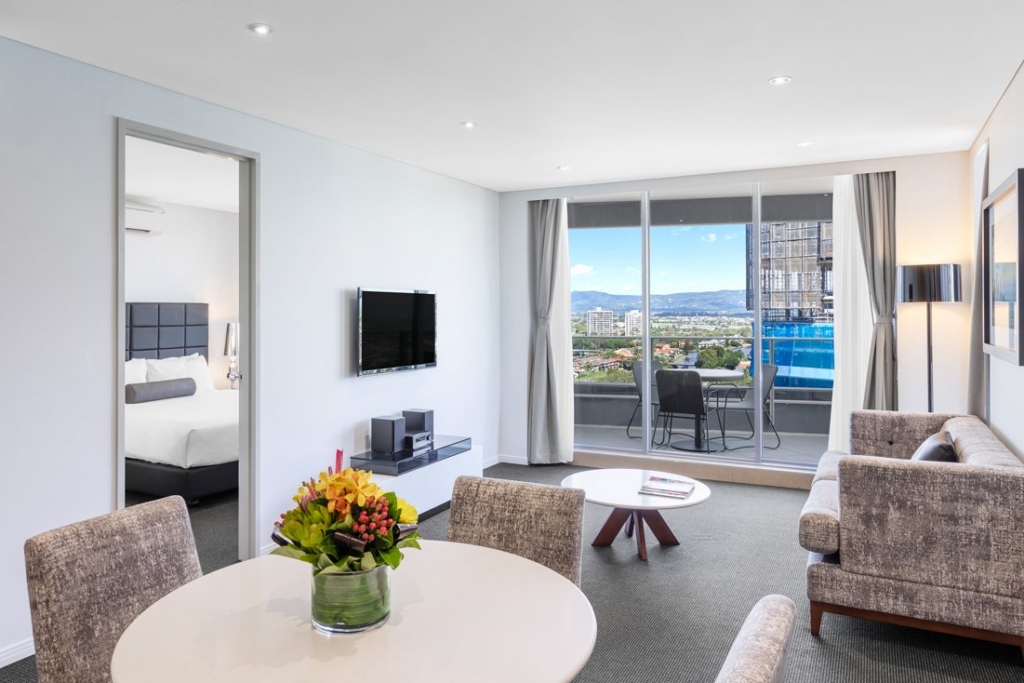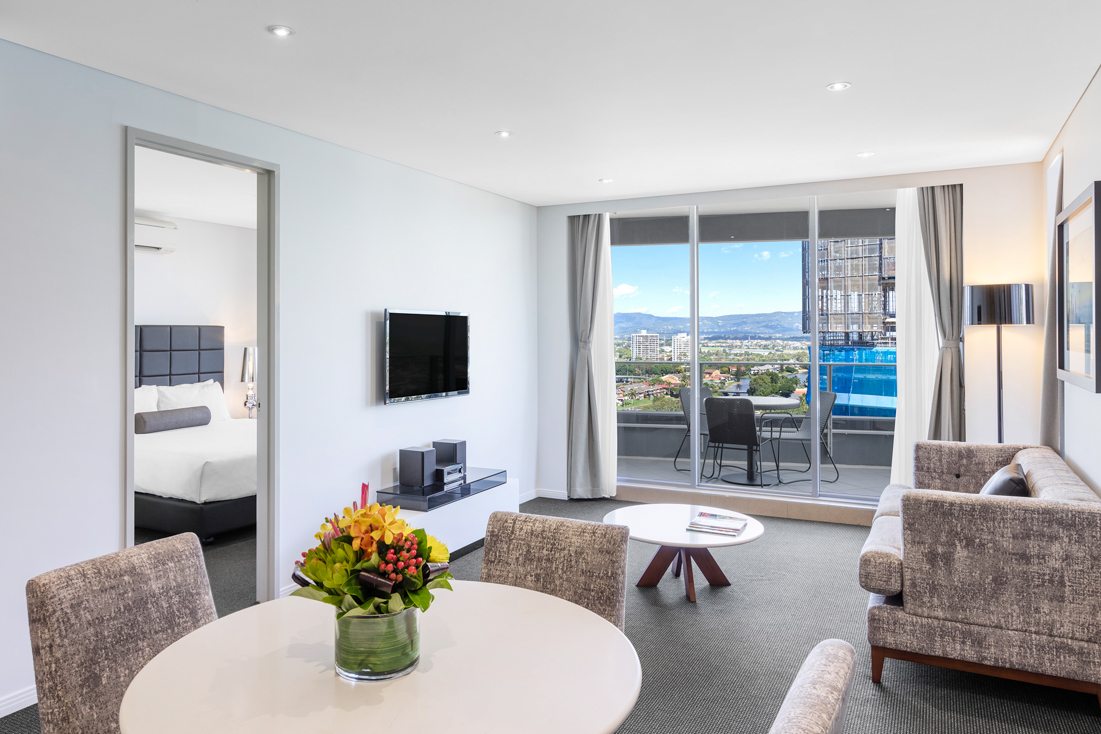 Meriton Suites Broadbeach + OOL Transfers
x1 Bedroom Modern Suite
Return Limousine Transfers (GOLD COAST Airport)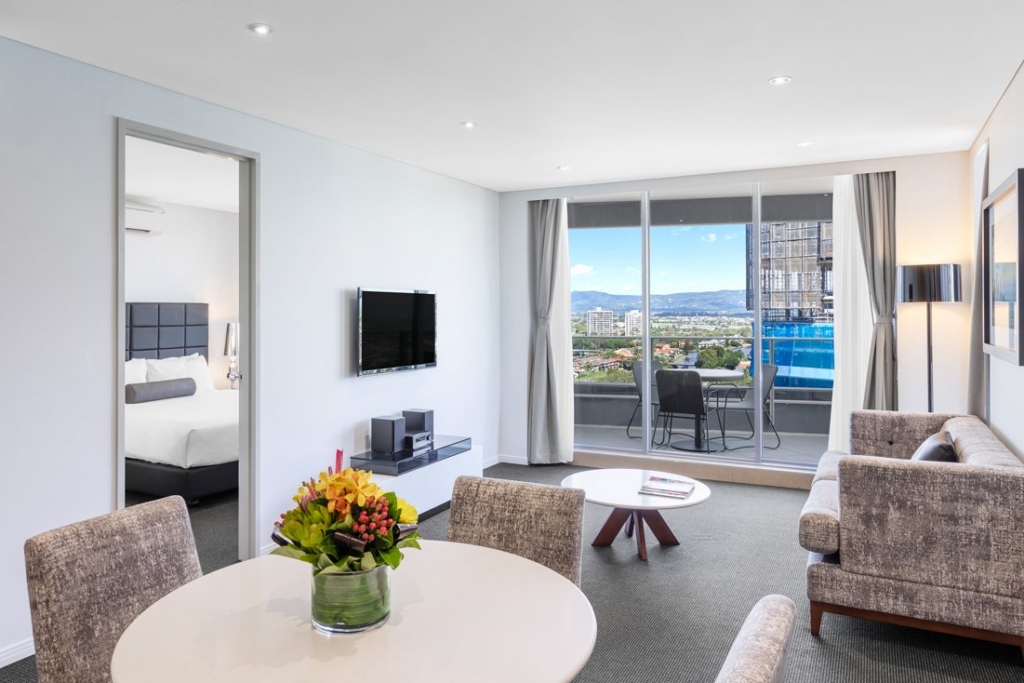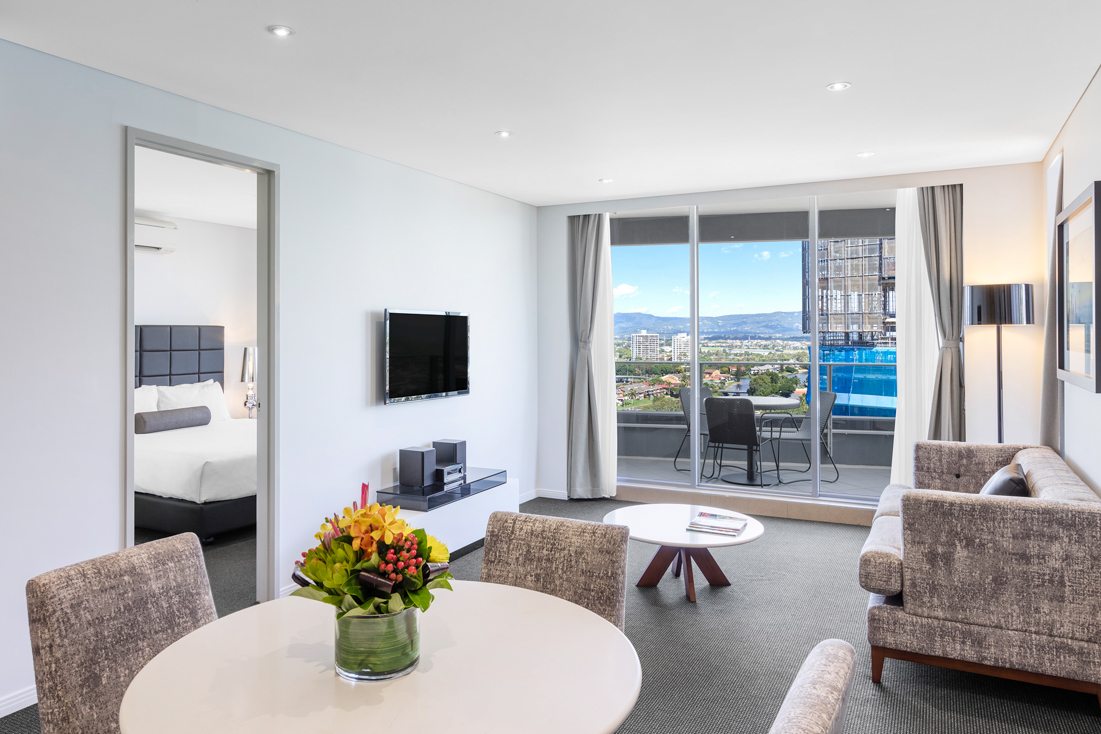 Meriton Suites Broadbeach + BNE Transfers
x1 Bedroom Modern Suite
Return Limousine Transfers (BRISBANE Airport)