Help us train the next generation of doctors
…and have fun at the same time!
Children aged 2-14 years required as ultrasound patient models to assist in Paediatric ultrasound training. Course led by Paediatric specialist.
Hands-on learning for Children in anatomy and physics;
Dedicated education room with engaging activities;
Try out an ultrasound machine;
Snacks and refreshments provided.
*Parental supervision required at all times.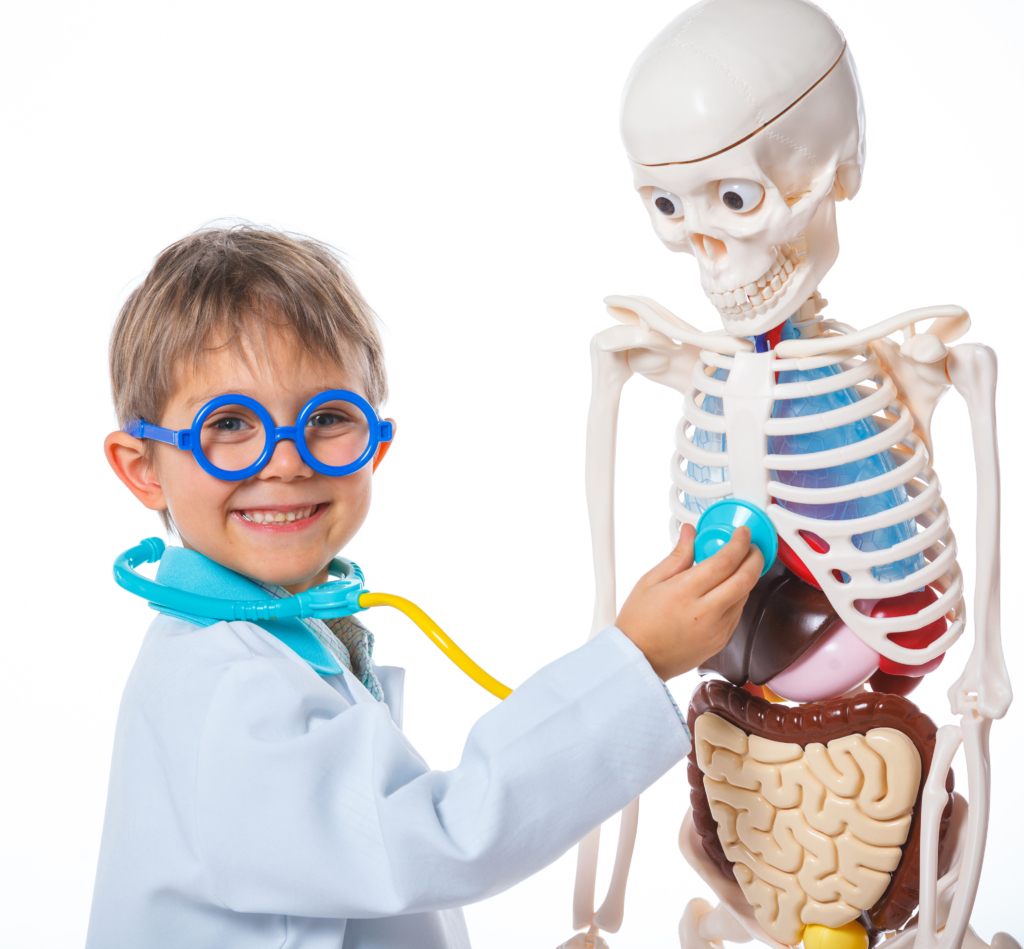 Good to know
Ultrasound is safe – unlike X-ray, ultrasound uses sound wave technology, so there is no radiation exposure.
Volunteer appointments are typically 1 hour.
There are typically 1-4 students scanning per volunteer.
Our highly experienced Sonographers or Clinicians are present at all times.
We do not provide diagnostic reports, however we will advise you and your doctor of any incidental findings that may be identified.
On-site car parking is available.