Emergency Medicine Courses
For those who have already mastered the basics in Emergency ultrasound, AIU offers range of more advanced Ultrasound in Emergency Medicine courses to extend your learning – integrate your point-of-care findings into holistic patient care.
Topics covered include RUSH protocol, RUQ, Soft Tissue, Peripheral and Truncal Nerve Blocks.
Featured content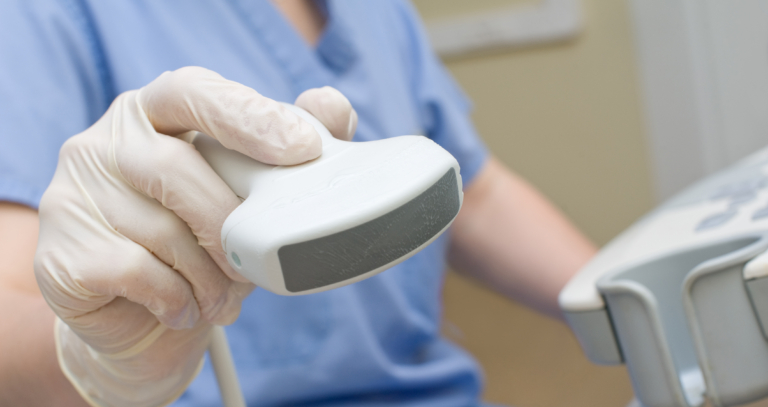 eFAST scan demonstration
One part of our 10-part eFAST scan demonstration video series – How to acquire a subxiphoid view of the heart, using a curvi probe.
Learn more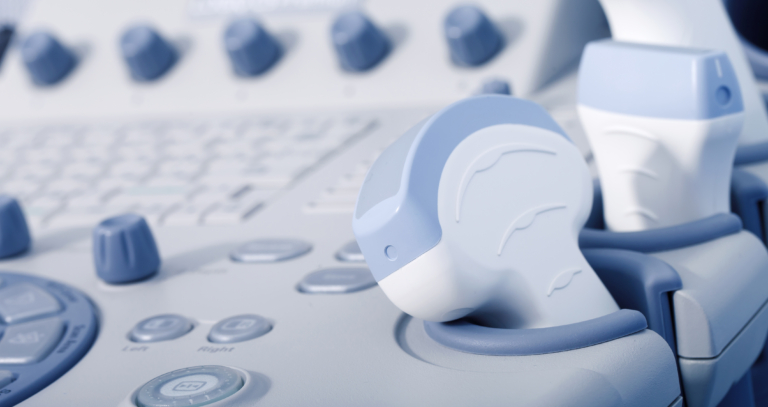 Probe manipulation techniques
AIU Sonographer, Claire, demonstrates probe manipulation techniques – the AIU way.
Learn more
Testimonials
"Not a shift goes by where I don't use the skills learnt on the 5-day Emergency Medicine ultrasound course. As a PGY3 SRMO I diagnosed an aortic dissection – less than 7 weeks after doing the course! The instruction is superb, the volunteer patients are amazingly generous with their time, and you get time to focus and develop your ultrasound skills away from the busy emergency department. It would take months to scan as many patients 'on the job' as you do in 5 days at AIU. "
"I liked the flexibility and relaxed supportive learning environment giving everyone the chance to learn at their own pace. It was extremely helpful to be taught systematic protocols and tips to improve views by experienced Sonographers. I certainly learnt a lot!"
"Overall a really informative and enjoyable five days which covered most of the basics of all topics. Very friendly and helpful staff with well run sessions. Really liked having the Clinicians there to provide clinical context to the sessions and examples of abnormal vs normal findings."