AIU — Ultrasound educator of choice
For 27 years, the Australian Institute of Ultrasound (AIU) has been the premier ultrasound training institute in Australia. Our core purpose is to help those in the healthcare profession to improve patient care and outcomes. We achieve this by providing hands-on, practical ultrasound training with real patient models, within a caring, supportive, and structured learning environment.
Offering over 300 courses each year, our specialist team comprises dedicated Sonographers and Clinicians, who develop curriculum, lecture and deliver real world case studies and clinical integration. Based on the Gold Coast, Queensland, AIU has a bespoke facility including scanning bays, classrooms and the latest in ultrasound technology to support effective ultrasound education.
In 2022, AIU also opened its first international office with the launch of 'AIU Singapore' — operating from and in partnership with the National University of Singapore (NUS).
Clinical Thought Leaders
We work with industry thought leaders to develop and deliver the latest in ultrasound training.
Improving Patient Care & Outcomes
Helping the next generation of doctors reach the highest standards of patient care and outcomes.
Maximum Scanning Time
Our course structure is optimised to ensure maximum scanning time on real patient models.

Featured content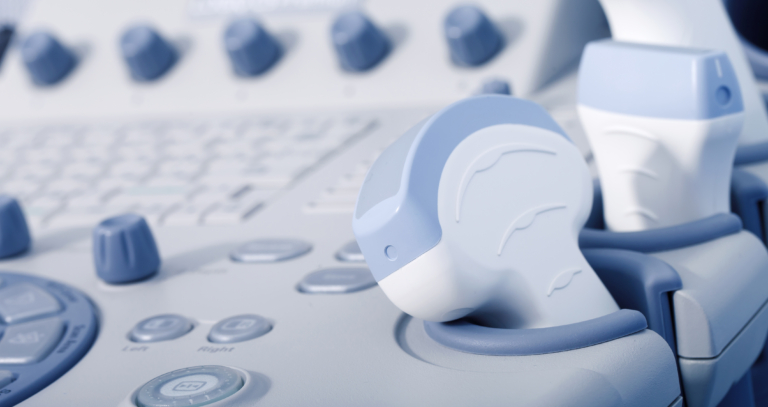 Probe manipulation techniques
AIU Sonographer, Claire, demonstrates probe manipulation techniques – the AIU way.
Learn more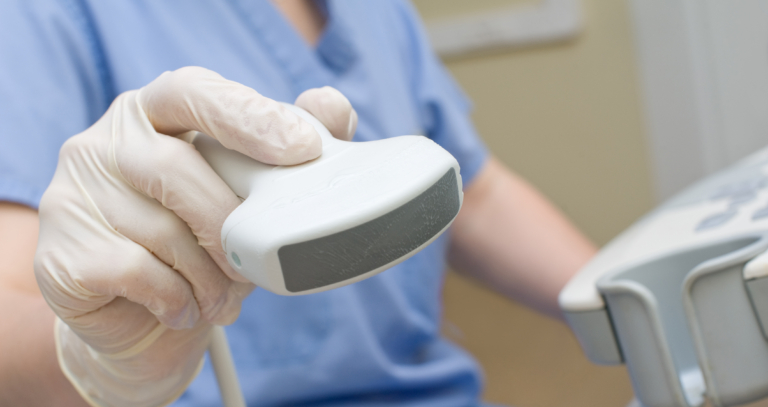 eFAST scan demonstration
One part of our 10-part eFAST scan demonstration video series – How to acquire a subxiphoid view of the heart, using a curvi probe.
Learn more
Let's talk
Please complete the form below. An AIU team member will be in touch with you shortly.
"*" indicates required fields
AIU
2 Miami Key
Broadbeach Waters
QLD 4218