Subscribe
Get the latest course information, news and industry updates from AIU, delivered straight to your inbox.
"*" indicates required fields
Featured content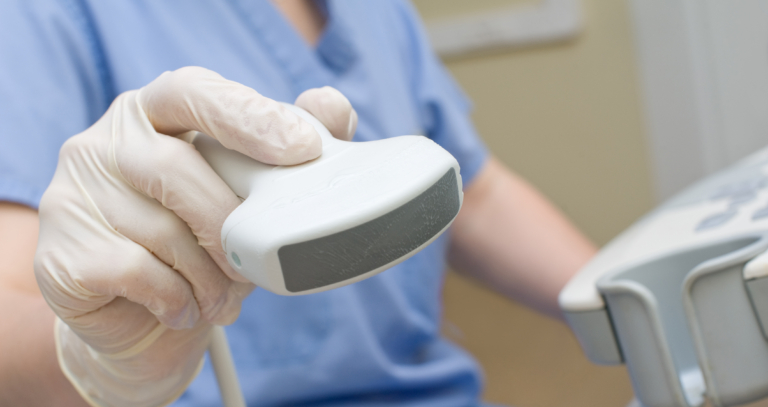 eFAST scan demonstration
One part of our 10-part eFAST scan demonstration video series – How to acquire a subxiphoid view of the heart, using a curvi probe.
Learn more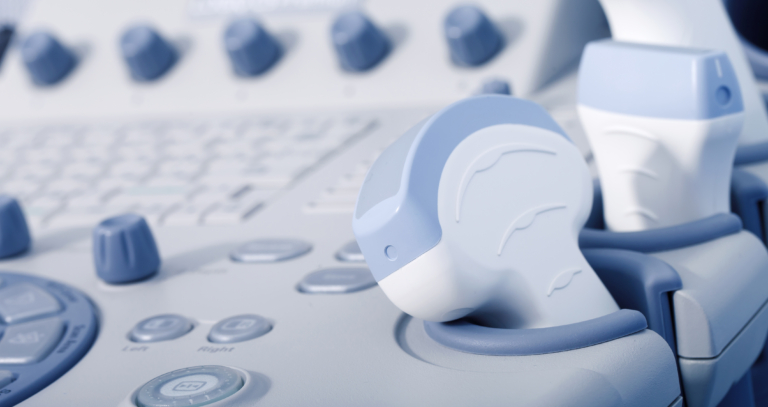 Probe manipulation techniques
AIU Sonographer, Claire, demonstrates probe manipulation techniques – the AIU way.
Learn more