The anatomy and pathologies of the ankle and foot are complex, even for experienced ultrasound practitioners.
You will see many patients who roll their ankles, and some of these injuries if not diagnosed (in particular the under-appreciated and under-diagnosed mid foot injuries) can have a detrimental impact on their quality of life including chronic pain, ankle instability and irreversible joint damage.

The AIU and Chong MSK Radiology Services lateral ankle ultrasound video tutorial series provides you with a time efficient, logical and methodical progression of assessing lateral ankle and mid foot inversion injuries using ultrasound — including an 11 point protocol.
Extend your knowledge beyond scanning the basic lateral ankle ligaments.
The 11 point protocol covers acquisition of the below listed ligaments and tendons, as well as interpretation of the images through case based learning and discussion.
Ankle Mortise and joint capsule
Talonavicular ligament/joint
Anterior Talofibular Ligament (ATFL) – Including stressing techniques
Anterior Tibiofibular Ligament (AITFL) – Including stressing techniques
Calcaneofibular Ligament (CFL) – Including stressing techniques
Peroneal tendons and assessment of the Retinaculum
Calcaneocuboid joint
Bifurcate ligament
Calcaneal attachment of Extensor Digitorum Brevis
Sinus Tarsi
Deltoid examination in relation to inversion injury
These videos will help lay the foundation of scanning skills for those who wish to extend their knowledge beyond just scanning the basic lateral ankle ligaments.
Meet the MSK team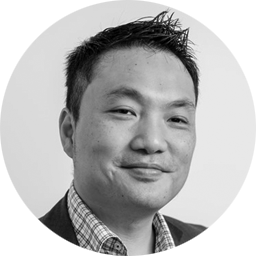 Dr Colin Chong
MSK & Sports Imaging Radiologist
BSc (Med), MBBS, M.Med,
FRANZCR
Colin completed his medical training and residency in Sydney Australia, for which he was awarded the…
Read More >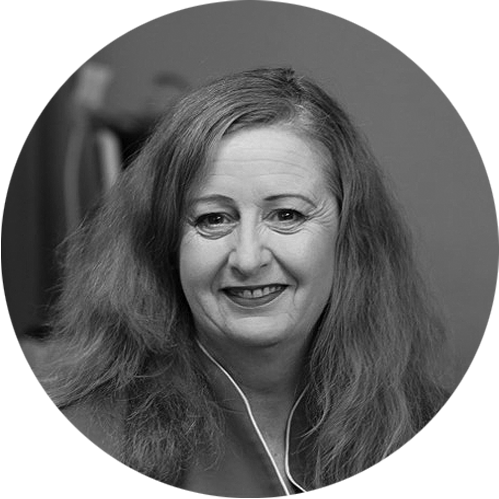 Jennifer Garner
Clinical Sonographer
ADip MedRad, DMU(Gen) ASUM,
MMedUS CQU, AMS
Jennifer is an MSK Sonographer working with AIU to train Doctors and Sonographers in all aspects of MSK…
Read More >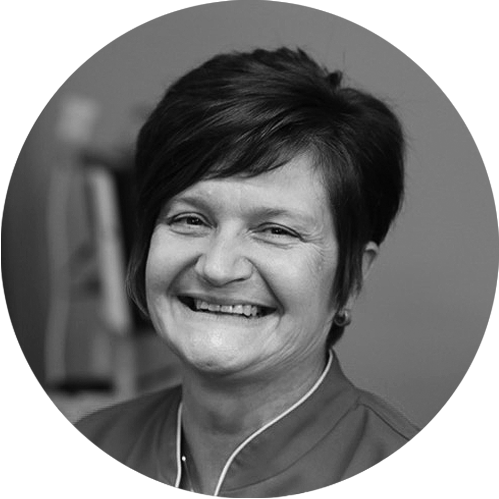 Claire Arrowsmith
Clinical Sonographer
DCR(R), PgDmu (Liverpool),
MMedUS (Dist)(CQU), AMS
Claire is a clinical Sonographer with a special interest in MSK and point of care ultrasound…
Read More >