Critical Care Ultrasound Courses
Our Critical Care Ultrasound and Echocardiography courses cater to ICU, Emergency Medicine, Anaesthetics, Rural Medicine and specialists looking to further develop their ultrasound skills in managing critically unwell patients.
Featured content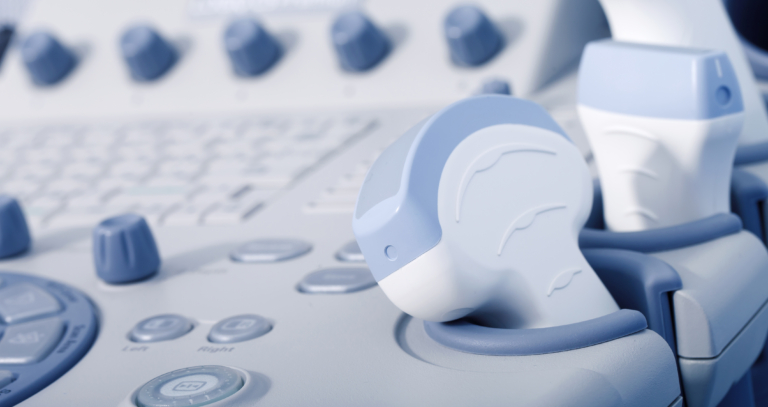 Probe manipulation techniques
AIU Sonographer, Claire, demonstrates probe manipulation techniques – the AIU way.
Learn more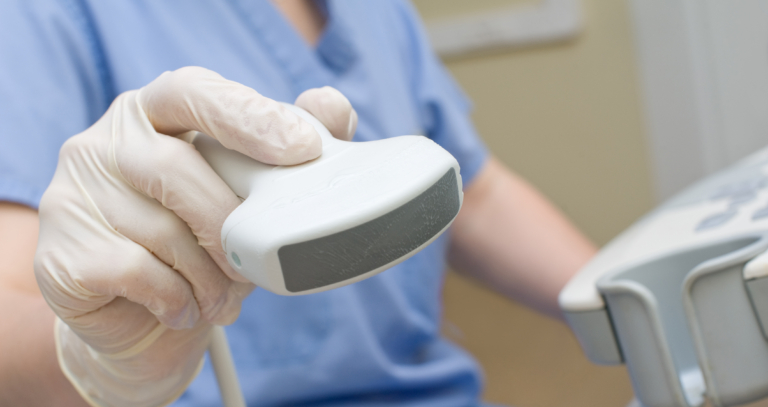 eFAST scan demonstration
One part of our 10-part eFAST scan demonstration video series – How to acquire a subxiphoid view of the heart, using a curvi probe.
Learn more
Testimonials
"I really liked the sonographer teachers. They were all so friendly, helpful and encouraging. Each shared particular tips which I will use in my practice. The group size was great, giving us all plenty of chances to practise."
"Not a shift goes by where I don't use the skills learnt on the 5-day Emergency Medicine ultrasound course. As a PGY3 SRMO I diagnosed an aortic dissection – less than 7 weeks after doing the course! The instruction is superb, the volunteer patients are amazingly generous with their time, and you get time to focus and develop your ultrasound skills away from the busy emergency department. It would take months to scan as many patients 'on the job' as you do in 5 days at AIU. "