Ultrasound Training for Midwives
AIU offers ultrasound training for Midwives. Our Obstetric ultrasound courses focus on hands-on practical scanning of pregnant women at varying gestations.
Featured content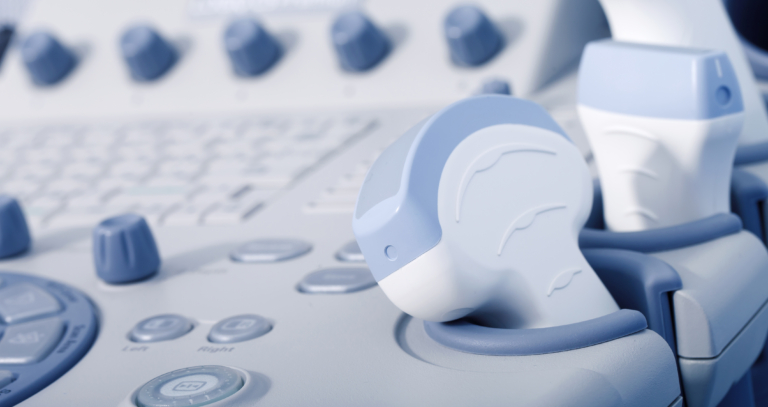 Probe manipulation techniques
AIU Sonographer, Claire, demonstrates probe manipulation techniques – the AIU way.
Learn more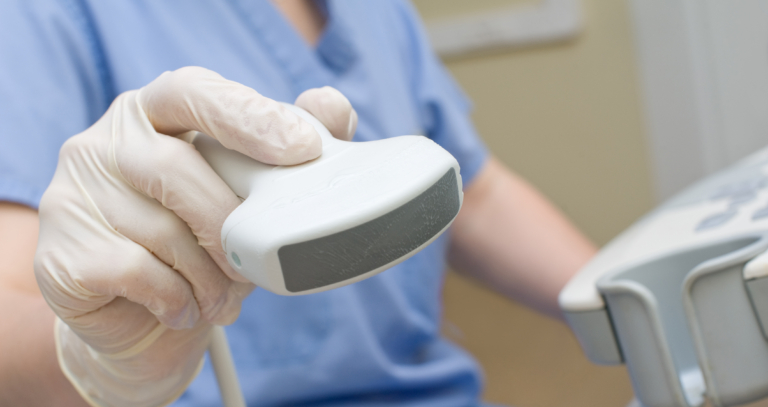 eFAST scan demonstration
One part of our 10-part eFAST scan demonstration video series – How to acquire a subxiphoid view of the heart, using a curvi probe.
Learn more
Testimonials
"The encouragement from the tutors and knowledge they were able to impart was just amazing. I feel far more confident in my scanning now they have shown me some fantastic tips and tricks. The lectures were engaging and relevant. The practical scanning was fabulous with small groups. It was such a fantastic experience from the time I first enquired, to the lectures, right down to the food. Amazing!"