Ultrasound Courses for Doctors
Our ultrasound courses for doctors in Rural and Remote settings are designed to help you to gain the practical skills and technical know-how to confidently perform common procedures in the Rural Generalist arsenal.
Units covered include vascular access, AAA, DVT ultrasound, eFAST, renal, early pregnancy, biliary, FELS, lung, soft tissue and nerve blocks.
Choose from our 5 day, 3 day or 2 day courses below.
Featured content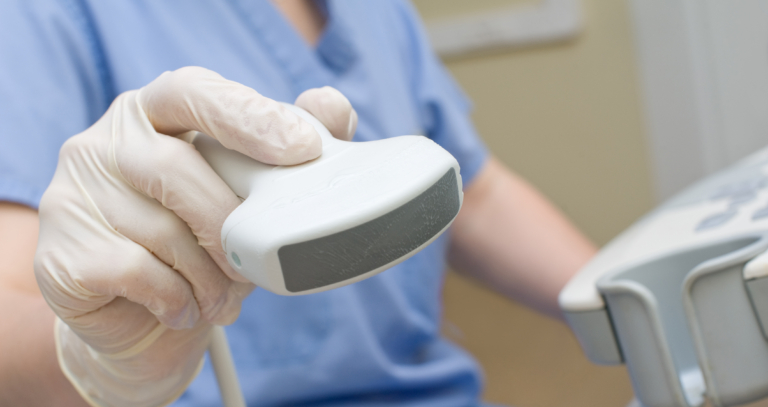 eFAST scan demonstration
One part of our 10-part eFAST scan demonstration video series – How to acquire a subxiphoid view of the heart, using a curvi probe.
Learn more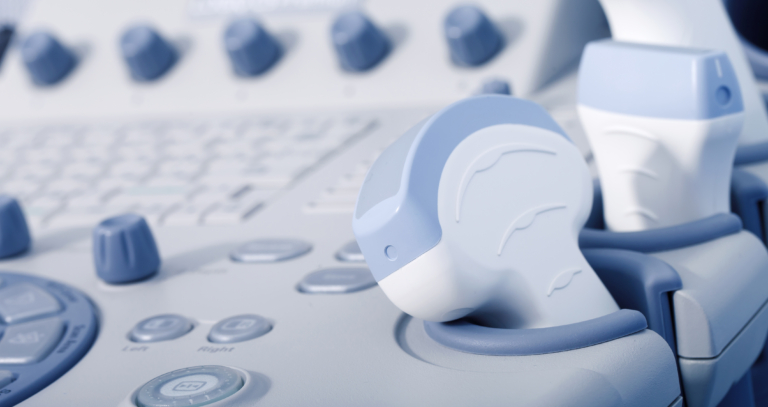 Probe manipulation techniques
AIU Sonographer, Claire, demonstrates probe manipulation techniques – the AIU way.
Learn more
Testimonials
"I just completed the 5 day Ultrasound in Rural Medicine Course and thoroughly enjoyed it. There was a great balance between theory and practical with every single topic covered being relevant to daily practice for a Rural Generalist. The staff were very supportive and knowledgeable and there was ample time for questions and consolidation of learned skills. They have a huge variety of USS machines so there was the opportunity to practice on the same machine you have in your local practice, which I found exceptionally helpful. Honestly a great course with brilliant instructors, I will continue to recommend to others!!"
"Lots of practical experience. Really knowledgeable and supportive tutors. The lectures were well presented. The times and regular breaks were perfect. It was wonderful to have real patients to work with. Overall, the course was truly excellent and professional."