3 days
Advanced Emergency Medicine Ultrasound Course (PoCUS)
(RUQ, Peripheral Nerves, Truncal Nerves)
Course highlights
Biliary;
Renal calculi & hydronephrosis;
Lung bases — pleural effusion;

Peripheral nerves, plexus and plane techniques for regional anaesthesia.
Description
Right upper quadrant is so much more than gallbladder and common bile duct. It is the gateway to the thorax. Expand your RUQ protocol to screen for heart, lung, renal, and even bowel pathology.
These scans are 'triage tools' that enable the clinician to choose the next most appropriate formal test, assign appropriate urgency, and commence the best treatment in the interim. Ideally attendees should feel comfortable with machine optimisation and probe manipulation skills.
Day two introduces you to upper and lower limb nerve blocks, with needling practice and hints to optimise your tip visualisation.
Day three extends your regional anaesthesia techniques to include the higher order truncal and plane blocks.
Objectives
The objectives of this emergency medicine ultrasound course are:
Identify the physical principles, artefacts and the steps for image optimisation while performing ultrasound;

Practice hands-on ultrasound scanning skills to answer relevant clinical questions;

Recognise the sonographic appearances of normal and abnormal structures in common clinical scenarios;

Perform Biliary Tract, nerve and plane recognition;

Describe the limitations of ultrasound and safe application of ultrasound in medical diagnosis and management.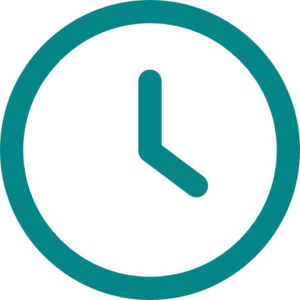 HOURS
| | |
| --- | --- |
| Theoretical | 9.75 |
| Practical | 9.75 |
| Total | 19.5 |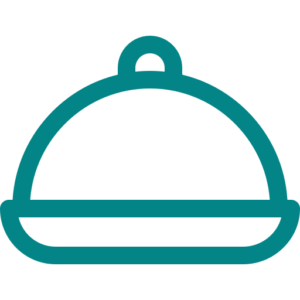 CATERING
Morning tea, a light lunch and refreshments are provided each day.