4 days
Advanced Emergency Medicine Ultrasound Course (PoCUS)
(RUSH, Peripheral Nerves, Truncal Nerves)
Course highlights
Rapid Ultrasound in Shock Protocol (RUSH) — Heart, Basic Lung, Abdomen, IVC and DVT;

Peripheral nerves, plexus and plane techniques for regional anaesthesia.
Description
Now that you can scan, it is time to integrate your point-of-care findings into holistic patient care. This emergency medicine ultrasound course starts with a clinical problem, encourages multisystem scanning and challenges you with real-case based discussions. It is not for the beginner.
You will spend two days honing your approach to the hypotensive patient. RUSH is more than just finding a mechanism for hypotension, it is about assessing the capacity of multiple systems to cope with ongoing demand.
Day three introduces you to upper and lower limb nerve blocks, with needling practice and hints to optimise your tip visualisation.
Day four extends your regional anaesthesia techniques to include the higher order truncal and plane blocks.
Objectives
The objectives of this emergency medicine ultrasound course are:
The Bayesian approach to point of care ultrasound (PoCUS) for appropriate management decisions;

Identify the physical principles, artefacts and the steps for image optimisation while performing ultrasound;

Practice hands-on ultrasound scanning skills to answer relevant clinical questions;

Recognise the sonographic appearances of normal and abnormal structures in common clinical scenarios;

Perform eFAST, AAA, BELS, Proximal Deep Venous Thrombosis (DVT), nerve and plane recognition;

Apply the RUSH protocol in the clinical field, with pathology and variants illustrated in case based learning;

Describe the limitations of ultrasound and safe application of ultrasound in medical diagnosis and management.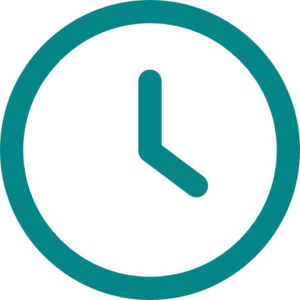 HOURS
| | |
| --- | --- |
| Theoretical | 15 |
| Practical | 11.5 |
| Total | 26.5 |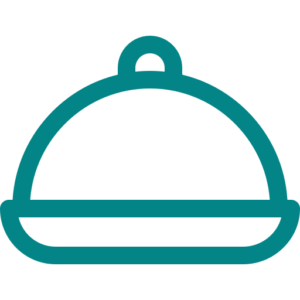 CATERING
Morning tea, a light lunch and refreshments are provided each day.