2 days
PoCUS in Emergency Workshop
Course highlights
eFAST, Aorta, IVC, DVT, Lung & BELS scanning protocols
Hands-on practical scanning
Case based discussion
Clinical integration of findings
Description
This 2-day course is aimed at Emergency Medicine doctors to help improve patient management decisions via the use of Point of Care Ultrasound (PoCUS).
The course focuses on basic ultrasound skills such as machine optimisation and probe movements before moving to eFAST protocol and practical scanning techniques.
Aorta, IVC, and DVT of the proximal lower limb is then covered to evaluate secondary signs of fluid status, obstruction and exclusion of AAA.
Lung ultrasound techniques and appearances to assess for pneumothorax, consolidation, and effusion are covered on day 2.
BELS covers the 4 views commonly used to assess function and status of the heart. Sub Xiphoid (SUB X), Parasternal Long Axis (PLAX), Parasternal Short Axis (PSAX), and Apical 4 Chamber view (4C) will be demonstrated and performed.
Practical scanning of each region or topic will enable each participant to improve their skills in obtaining these views.
Case based discussion will promote the idea of using each of these areas to globally assess the patient and enable improved patient management decisions.
**Observation Only Discount**
Option to attend the course on an observation only basis.
This discounted price excludes participation in all practical hands-on scanning sessions.
Enter the below coupon code at checkout to apply discount.
Coupon Code: POCUS-OBSERVATION
Full Price: AUD$450.00 (Approx. ¥45,000.00)
Observation Only Price: AUD$150.00 (Approx. ¥15,000.00)
Who should attend?
Emergency Medicine Physician
Emergency Medicine Consultant
Emergency Medicine Trainee
General Physician
Internist
Internal Medicine Physician
Internal Medicine Trainee
Intensive Care Consultant
Intensive Care Physician
Intensive Care Trainee
Intensivist
Anaesthetist
Anaesthesia Trainee
Objectives
The learning objectives of this PoCUS course are:
You will acquire a complete set of diagnostic quality views to answer protocol based clinical questions for heart, lung, eFAST, aorta, IVC and DVT:

Is there free fluid in the chest or abdomen?
Is there a pericardial effusion?
Are there signs of cardiac tamponade?
Is the relative size of the chambers normal?
Is the LV/RV systolic function preserved?
Is there any sign of massive pulmonary embolism?
Is there any sign of hyperdynamic status/hypovolemia?
Is lung sliding present?
Is there a pneumothorax?
Is there any sign of pulmonary oedema?
Is the pleura normal?
Is peripheral pulmonary consolidation is present?
Is there a pleural effusion, if so what size and nature?
Is there an AAA?
Is the IVC collapsing?
Is there a DVT ?
Brochure Download
Outcomes
The expected learning outcomes for this course are:
Demonstrate effective use of an ultrasound machine and optimise an ultrasound image.
Recognise normal ultrasound anatomy and describe it using sonographic terminology.
Identify the parameters of safe application of ultrasound and its' limitations in medical diagnosis in assessing eFAST, lung, heart, and DVT in proximal lower limb.
Acquire images of heart (Sub Xiphoid, PLAX, PSAX, 4C), lung (12 point protocol), abdomen (RUQ, LUQ, pelvis), aorta, IVC, and proximal lower limb (DVT).
Discuss the ultrasound findings in the abdomen, lung, heart and veins in lower limb.
Integrate ultrasound appearances in these areas to clinical presentation to determine clinical management decisions.
Identify the limitations of ultrasound and determine when to on-refer patients for formal scanning or complimentary investigations.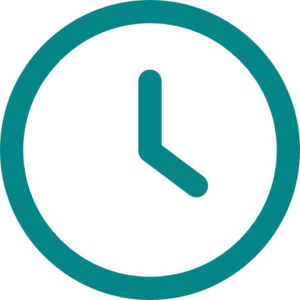 HOURS
| | |
| --- | --- |
| Theoretical | 6.5 |
| Practical | 6.75 |
| Total | 13.25 |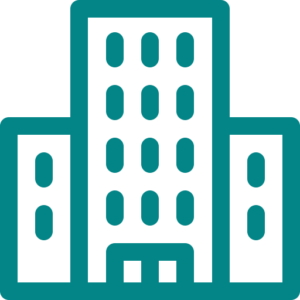 VENUE
FUJIFILM Corporation
富士フィルム
2 Chome-26-30 Nishiazabu,
Minato City, Tokyo
106-0031, Japan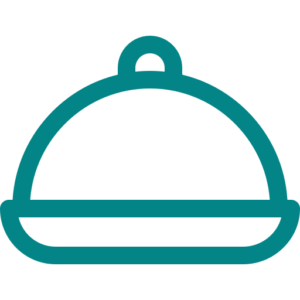 CATERING
Morning tea, a light lunch and refreshments are provided each day.