5 days
New Entrant Sonographer Course
Course highlights
Physics essentials

Ultrasound machine orientation

Transducer manipulation

techniques

Pattern recognition

Abdomen scanning protocols

Renal scanning protocols (including male and female pelvis)
Please contact us to be notified when this course is next scheduled.
Description
This five-day, highly specialised, practical Sonographer course has been specifically designed to help student Sonographers overcome those difficult days of learning the basic concepts of scanning the upper abdomen. 
The profession of Sonography is one that requires a practitioner to exercise a wide degree of decisional latitude during the working day. This necessitates a high degree of expert tuition, not only in the theoretical components of the required knowledge base, but also, and most importantly, in the practical aspects of training. 
Companies providing such training will be well aware of the expenses involved in employing highly paid allied health professionals who do not contribute to the income stream for the first months of their employment and in having senior staff slow down their throughput during the initial stages of student training. The stresses imposed on senior staff during the initial weeks of any in-house training program are extremely high and can contribute to low morale and high staff turnover. 
Intensive practical tuition conducted outside the workplace by experienced clinical Sonographers, will result in students whose clinical competence will be of a uniformly high standard in a shorter time frame.
Objectives
The objectives of this Sonographer course are:
To establish a greater understanding of basic practical physics;

Learn effective probe manipulation techniques;

Gain confidence with practical scanning techniques, in a relaxed and friendly environment.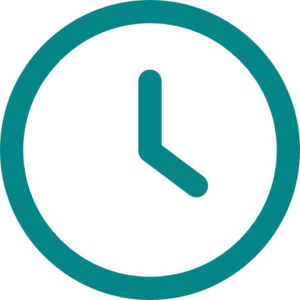 HOURS
| | |
| --- | --- |
| Theoretical | 8.5 |
| Practical | 19 |
| Total | 27.5 |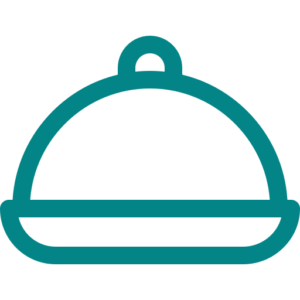 CATERING
Morning tea, a light lunch and refreshments are provided each day.