4 days
Diagnostic Critical Care Ultrasound Course (Extended)
Course highlights
Multi-system scanning with clinical reasoning;
Shocked patient assessment;
Focused Lung ultrasound;
2D Echo, measurements & doppler;
Fluid therapy decision making;
Description
This 4-day course is designed to help clinicians develop diagnostic skills in managing critically unwell patients in all settings.
This will cover RUSH, eFAST, AAA, DVT, FELS, Lung and 2D Echo including measurements. This course utilises multi-system scanning and clinical reasoning to help with diagnosis and augment clinical decision making. Extended echocardiography skills (colour flow imaging, Doppler studies, advanced haemodynamic calculations) will allow for more detailed point of care assessment to more accurately manage the critically unwell patient.
Previous experience with ultrasound is advised but not essential. This course gives you the opportunity for hands-on scanning and also discussion of cases to ensure confidence in applying these skills in clinical practice. This course is aimed at Emergency, ICU, Anaesthetics, Rural specialists and trainees who wish to further develop their ultrasound skills in critical care.
Small groups, high number of faculty and a large proportion of the course dedicated to actual scanning ensures real hands-on experience.
Topics covered include:
Ultrasound physics and equipment;
Shocked patient assessment (RUSH, eFAST, AAA, DVT, FELS & Lung);
Transthoracic echocardiographic views and imaging planes;
2D Echo (LV, RV, Pericardium & fluid status)
Colour flow imaging and Doppler studies;
Fluid status, fluid responsiveness and fluid tolerance.
Who should attend?
Emergency Medicine Trainee
Emergency Medicine Physician
Emergency Medicine Consultant
Anaesthesia Trainee
Anaesthetist
Rural Generalist
Rural Medicine Trainee
Rural Medicine Physician
Critical Care Medical Officer
Intensive Care Trainee
Intensive Care Consultant
Intensive Care Physician
Objectives
The objectives of this critical care course are:
Utilise multi-system scanning to diagnose and augment clinical decision making e.g. cause of shocked stage (cardiogenic, obstructive, distributive, hypovolemic).
Perform and interpret advanced critical care echo and utilise it in clinical practice including interpreting major abnormalities (ventricular function, valvular function, pericardial assessment).
Follow progress of patients and modify therapy based on ultrasound studies such as assess fluid status and fluid responsiveness.
Integrate ultrasound findings and answer clinical questions based on assessment.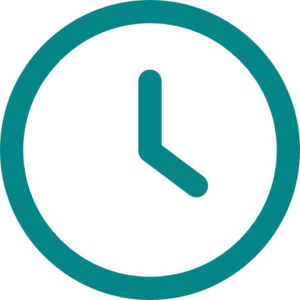 HOURS
| | |
| --- | --- |
| Theoretical | |
| Practical | |
| Total | |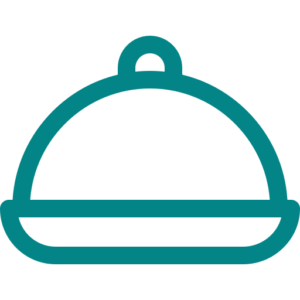 CATERING
Morning tea, a light lunch and refreshments are provided each day.